Producing & General Management
Finance
Production
Additional Staff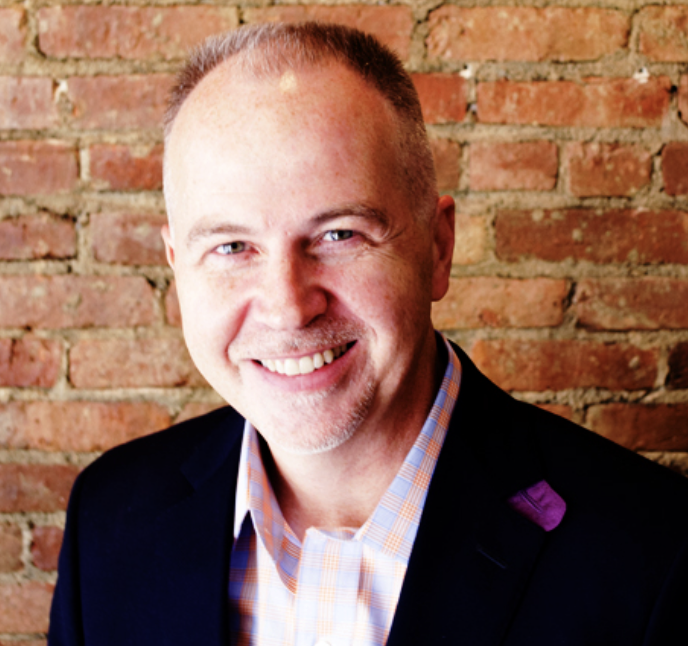 Stephen Gabriel is a founding partner of Work Light Productions, where he also holds the title of President and Executive Producer. Since founding WLP in 2008, the company has grown into an industry leading producing, investment, general management, and technical supervision company with offices in Summit, NJ, and Charleston, SC. Stephen is a graduate of the Manhattan School of Music and spent over a decade as a working musician, before entering into a successful career as a booking agent with The Booking Group and Columbia Artists Management. Stephen also spent 4 years creating and developing new works for young audiences prior to founding WLP.
Broadway Co-Producer credits include Ain't Too Proud, Jagged Little Pill, Waitress, Hamilton, and Death of a Salesman. Current and upcoming touring productions include Ain't Too Proud, the Olivier Award winning production of Jesus Christ Superstar, Tony Award winning Best Revival Company, and Mrs. Doubtfire. Other recent touring productions include the RENT 25th Anniversary Farewell Tour, Mamma Mia!, An Officer and a Gentleman, Bandstand, White Christmas, Cinderella, Something Rotten!, Motown, American Idiot, In The Heights, and Avenue Q. Other developmental and producing credits include The Who's TOMMY (Goodman Theatre), Ain't Too Proud (West End), Clue, a new comedy based on the Paramount movie, and Julie Andrews, The Gift of Music at The Hollywood Bowl and London's O2 Arena. www.worklightproductions.com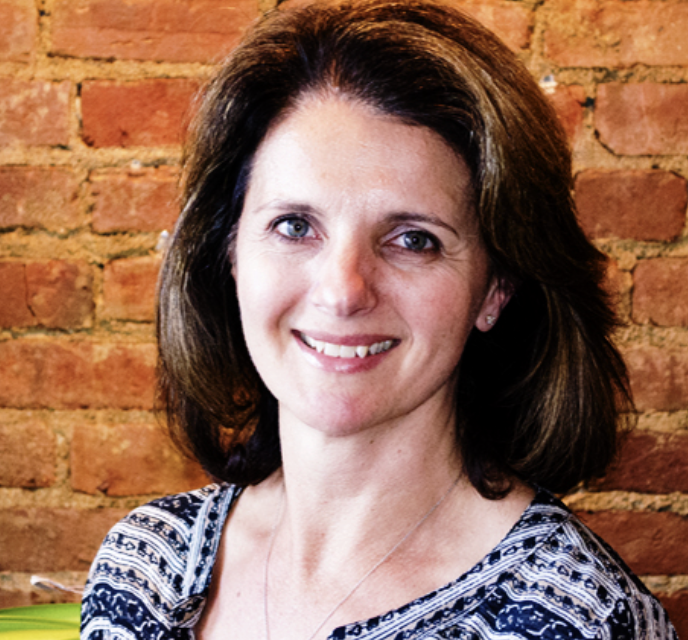 Nancy co-founded Work Light Productions with her business partner & husband, Stephen Gabriel, in 2008 after spending nearly two decades in Artist Management. She has co-produced all of WLP's shows since its inception, and manages the company's Finances, Administration and HR. A graduate of the Hartt School/University of Hartford (Piano/Music Management) and New York University (Master of Public Administration), Nancy learned the business at IMG Artists, where she worked as a booking agent, artist manager and finally Senior VP & Director of the Dance Division. She believes that everything she learned from day one of music school through today goes into the incredible job of producing live theater, not the least of which are the lessons she has learned raising her 3 children – her proudest productions.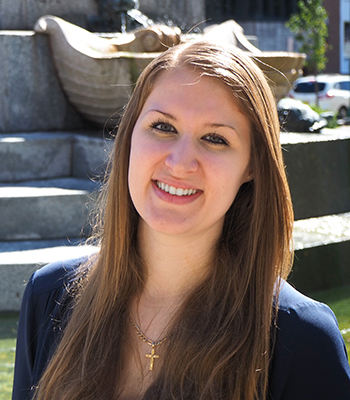 Born and raised in New Jersey, Noelle had the opportunity to immerse herself in theatrical experiences from a young age. She holds a master's degree in English from Syracuse University where her academic projects centered on nineteenth-century British literature and culture, and often investigated theories of performance, identity, and adaptation. While in graduate school, Noelle managed group sales for the Central New York Playhouse while also occasionally working as a director and actor at CNYP. In between her years at graduate school, Noelle spent the summer working as a marketing and box office intern for Premiere Stages in Union, NJ. Noelle initially joined the WLP team from October 2018 to November 2020. During the spring of 2020, she joined the New York–New Jersey Trail Conference's Conservation Corps as an AmeriCorps Trail Outreach and Education Steward serving primarily in the Lower Hudson Valley region of New York. In that position, she was able to actively engage and educate hikers and state park visitors about how to responsibly and sustainably enjoy outdoor spaces and experiences. Noelle rejoined the Work Light family in November of 2021 and is absolutely thrilled to be back!