Producing & General Management
Finance
Production
Additional Staff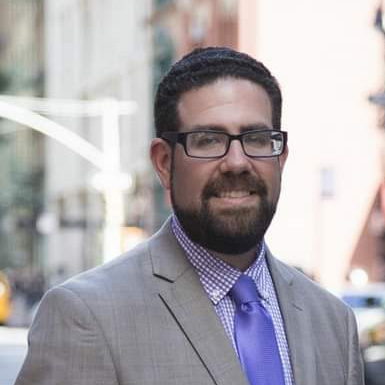 Mitch is thrilled to join the Work Light team. He has great experience in the finance and accounting world. Throughout his career he made it his passion to streamline office operations and implement process improvements to ensure efficiency in all back-office work.
His other passion is watching and playing baseball. Baseball is a numbers game so naturally a finance and accounting professional would love to follow the sport.
Mitch currently resides in West Orange with his wife of 15 years and his two kids (Bryson and Lucy)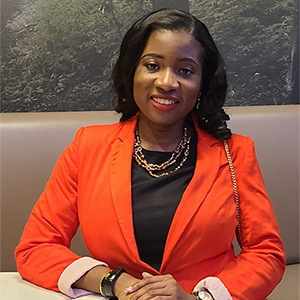 Marian joined Work Light Productions as a Senior Accountant in 2023. Prior to that, she worked as an Accounting Professional in the Real Estate, Software, and Hospitality industries for over 9 years. Marian worked alongside Mitch in her previous role in various accounting functions including, but not limited to, streamlining payroll processes, audits, and reconciliations. She is thrilled to be part of the theater industry now.
Having been born in Nigeria, and then moving to the U.S. with her family in 2010, she now calls New Jersey home. She holds an MBA in Accounting and Finance from the prestigious Montclair State University in New Jersey.
Marian loves to travel. She has been to over 10 countries and counting. In her spare time, she enjoys reading both fiction and non-fiction books and watching TV shows and documentaries. Although Marian has a huge phobia for heights, her bucket list is to go skydiving in Dubai and Bungee jumping off the Royal Gorge Bridge in Colorado.
What do accountants say when getting on a train? Mind the GAAP!